The Thoughtful Home - Team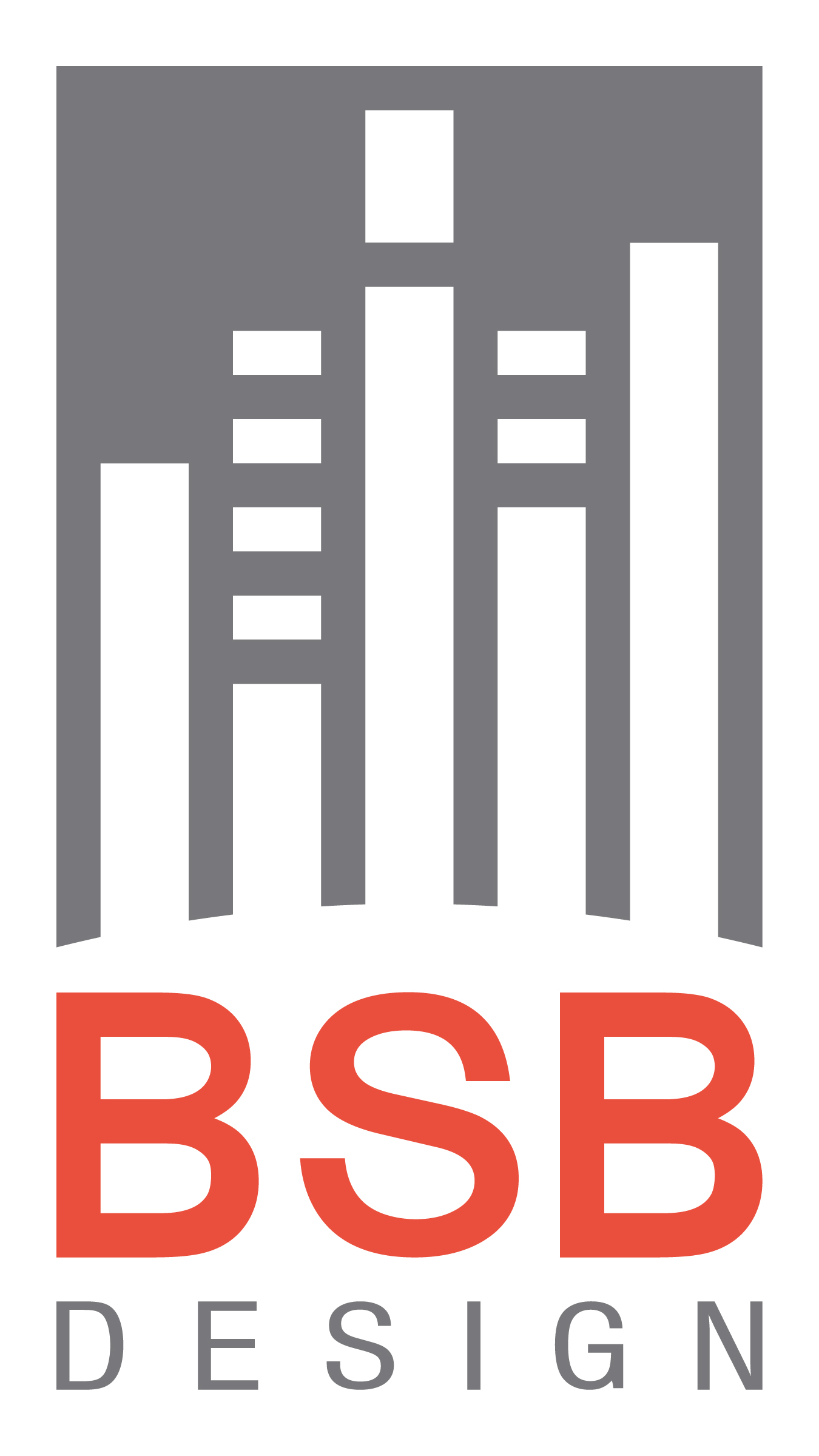 We believe great design makes a difference.

For every project, regardless of product type or market, we strive to achieve two goals: Create success that builds a trusted partnership with our client, and positively impact the way people live, work and play.

Remaining focused on these opportunities fuels our passion for innovation and process improvement. Our dedication to finding new and better ways to design houses, restaurants, apartments, amenities and entire communities will help you create more than just a great project. We'll help you create your legacy.

Our designs have generated lasting impact across the country for more than 50 years.

Published since 1936, Pro Builder is the leading business content provider for the U.S. housing industry and is the official publication of the National Association of Home Builders (NAHB). Published by SGC Horizon, it serves more than 200,000+ home builders, design professionals, and other industry stakeholders through print, digital, video, email, social media and events. Pro Builder's various platforms deliver actionable content on key industry issues and trends, best business practices, design, construction how-to, innovation and technology, sales and marketing and the latest building products.

SGC Horizon, a part of Scranton Gillette Companies, is the nation's leading diversified media, content, marketing, data and events company serving the residential and commercial design and construction markets. Our origins span more than 80 years ago with the launch of Pro Builder magazine, and we have since diversified into a collection of leading publication brands and audience data coupled with digital marketing expertise.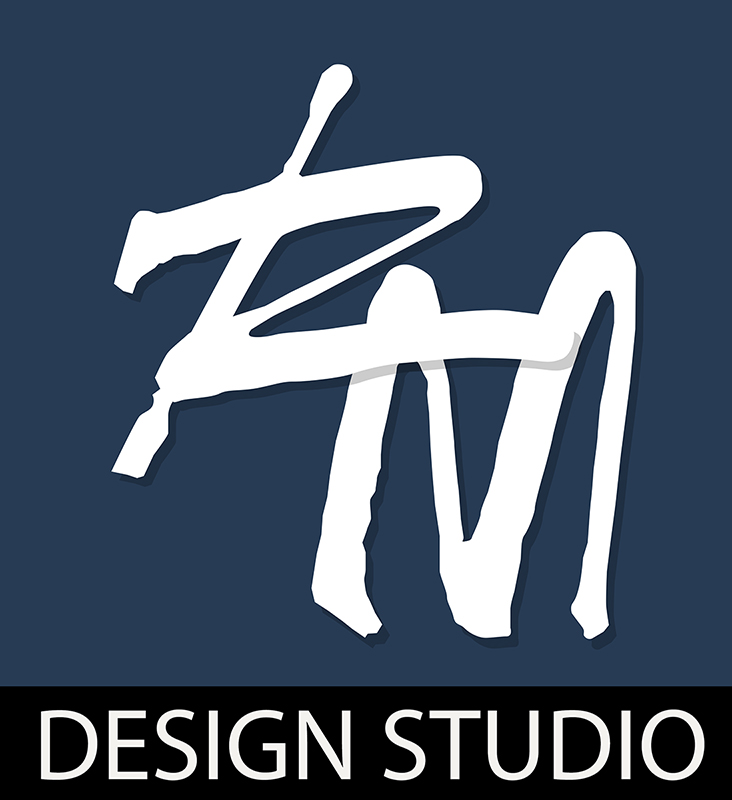 RM Design Studio is one of the founding fathers of architectural visualization, underpinned by our deep understanding of building design. Regardless of the project type, we have the knowledge and ability to provide comprehensive design solutions using the latest methods and technologies. We approach each project as a unique undertaking, mindful of the balance between quality and cost.

Founded in 1994 by licensed architect Robert (Bob) Masulis, RM Design Studio applies our technology and expertise to buildings around the world from our home base in Chicago. To learn (and see) more, please go to rmdesignstudio.com.